Palmeira Home Health's Keys to Better Outcomes
Palmeira Home Health is a pioneer in the Home Health industry by providing customized, interdisciplinary programs for patients recovering from a variety of health-related issues.
Keys to Better Outcomes Super Heroes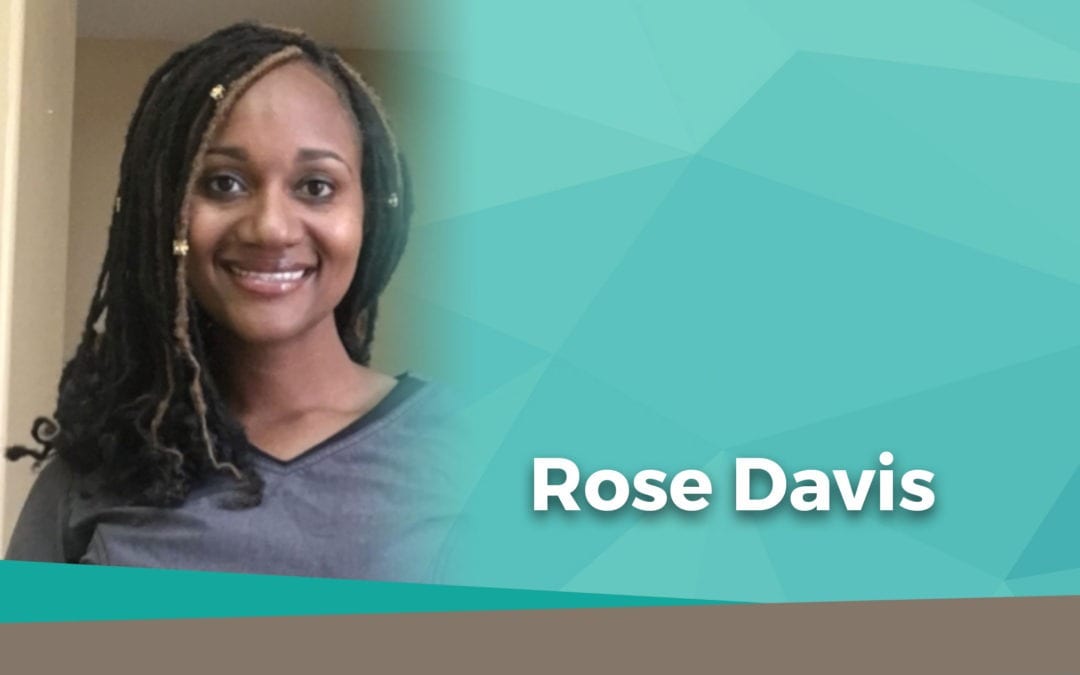 Every May, The American Health Care Association highlights their efforts during National Skilled Nursing Week – May 12-18. This May, Palmeira Home + Health honors Rose Davis as our Skilled Nursing Superhero during Skilled Nursing Week 2019.
read more
Not sure how to get your better outcome?
Contact Us
Palmeira Home + Health
34 Executive Park Suite 220
Irvine, CA 92614
Phone: 844.4PALMEIRA