Not sure how to get your better outcome?
Care + Expertise + Partner = Better Outcomes
We are proud to announce that St. Elizabeth Home Health in Arizona and Horizon Home Health in Nevada are now Palmeira Home Health.
The name Palmeira harkens back to the name of the old family home back in Ireland. A warm place full of family and fond memories at a nostalgic time when you didn't need an address because the mailman knew how to find you. You were a person, not a number.
When we were thinking about home health care and what that means, we envisioned a place where we take care and comfort people, like family, and return you or your loved one to an optimum functional level of health.
This is the mission of Palmeira and our rapid growth as one of the nation's leading home health care companies is truly the result of making sure you are treated like part of our family and are performing at your best.
Here's to Palmeira and your health.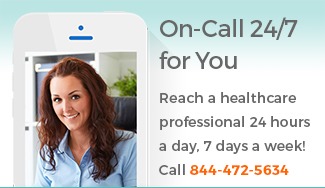 Contact Us
Palmeira Home + Health
34 Executive Park Suite 220
Irvine, CA 92614
Phone: 844.4PALMEIRA