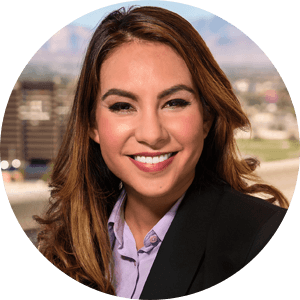 Gen Barter
Chief Executive Officer
After working in the home health care field for over 8 years, Genevieve Barter knew she had found a career and an industry that she loved. Along the way, she had learned there are so many avenues of health care that don't make people better. But she found hope in home health care – which she considers the last facet of health services based on human touch – that did help patients improve through education, compassion and goal-focused care. She was intrigued by the gap between mom and pop-run home health companies and the larger, more impersonal conglomerates. She saw a need in the community and an opportunity to change the industry and make an impact. So she bought the company she worked for and began expanding services into multiple states. The idea of Palmeira Home Health Services was born. She drew from her family's medical background – her father is a retired ophthalmologist in California, her political science education from the University of San Diego and her past sales experience to make Palmeira Health Services into one of the top home health service companies in the market today.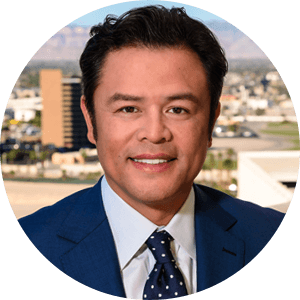 Patrick Benedicto
Director of Sales
As Director of Sales, Patrick manages the Palmeira team of dedicated sales professionals who work directly with providers to deliver the best home health service possible for their patients. Patrick also leads the Palmeira Health Services Assisted Living division. Patrick brings extensive sales experience to Palmeira having worked with staffing companies to provide physical therapy, occupational therapy, and speech therapy professionals for Home Health agencies in Las Vegas, Phoenix, San Jose, San Diego and Los Angeles. Patrick attended Mapua Institute of Technology in the Philippines for his industrial engineering degree. After college, he played professional basketball in the Philippines for five years including the team that won the league championship in 2001.
Not sure how to get your better outcome?
Contact Us
Palmeira Home + Health
1028 W Town & Country Road
Orange, CA 92868
Phone: 844.4PALMEIRA