Palmeira Home Health's Keys to Better Outcomes
Palmeira Home Health is a pioneer in the Home Health industry by providing customized, interdisciplinary programs for patients recovering from a variety of health-related issues. Browse through our Health Guides to learn why Better Care = Better Outcomes.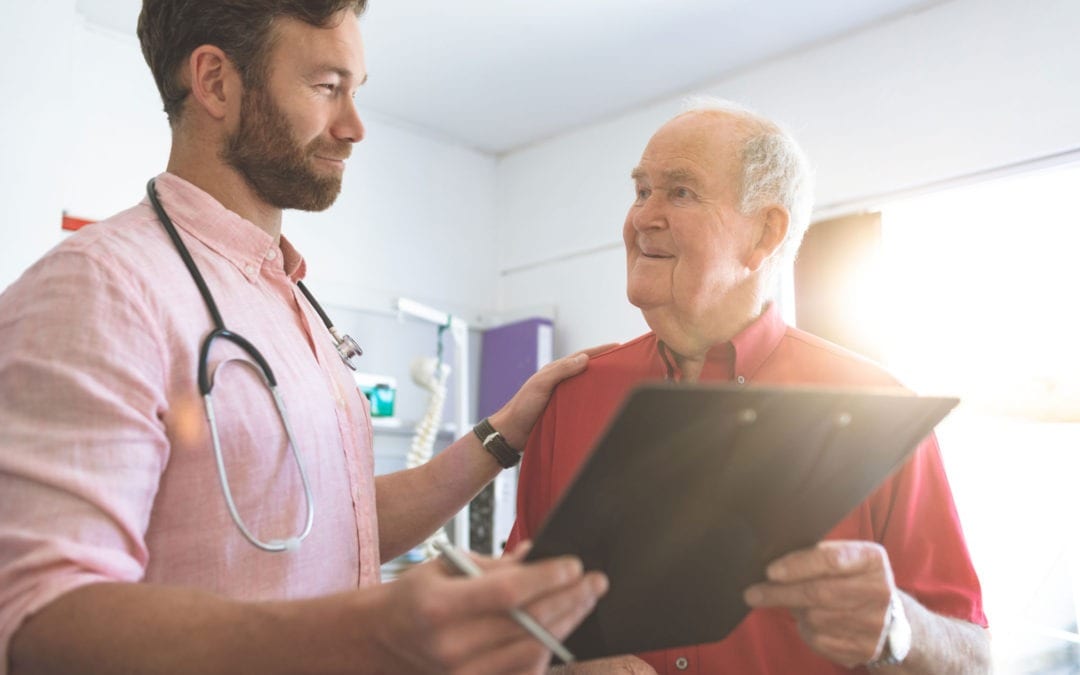 Palmeira Home + Health is supporting the Men's Health Network this year by helping to get the word out about the importance of men's health! "The statistics are clear that we need more awareness and emphasis on men's preventative health screenings
read more
Not sure how to get your better outcome?
Contact Us
Palmeira Home + Health
34 Executive Park Suite 220
Irvine, CA 92614
Phone: 844.4PALMEIRA